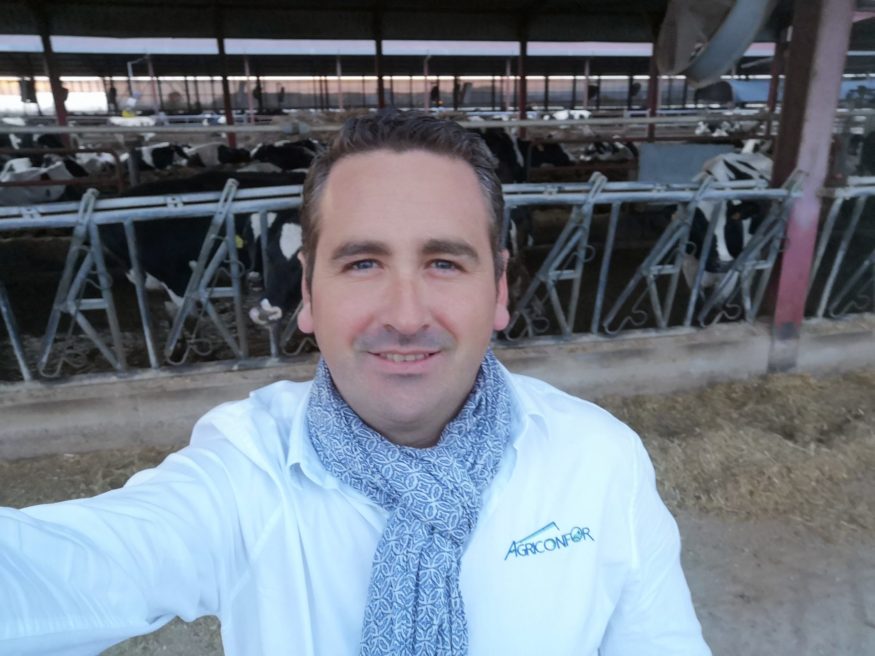 Xavier LLAMAS
Manager / Founder
Xavier LLAMAS, Manager and Founder of the company AGRICONFOR S.A.R.L, created in 2018. Coming from agricultural sector for several generations, son of Spanish immigrants (Andalusia) born and raised up in the south West of France.
He took a passion for machinery from his early age thanks to his father. He began his profesional education in agricultural mechanic and then continue his hight school at CFA du Gers where at the same time practicing on two regional dealers.
During 15 years, he has been developing his technical and commercial skills at several renowned manufacturers in farming machinery, always oriented towards the international.