The solution  through services and strategic decisions
Consulting : what is it for us?
Training / Coaching
In perpetual search for performance, we wish to transmit our experience   and our successes of the sales process to Managers and their sales teams. We take all stages of the business process in module form as needed. From prospecting to the conclusion of a sale through relationships with the   customer, commercial management, loyalty, team management etc. We are able to meet your needs in the very specific sector of agricultural machinery, public works, forestry and park this garden.
Are you a manufacturer or a subsidiary, dealer?
Do you want to energize your team, your business?
Let's define your needs, duration, frequency, we tailor-make!
Business Strategy and Products / Services
Often sales do not take off for many reasons: the late or insubstantial renovation of product lines, the lack of innovation, the slow industrialisation of new products (Time to Market), products not adapted to the targeted markets, etc. We propose to accompany you and find together with your teams solutions that will address the sticking points but also the expectations of the markets in question.
Accompanying manufacturers towards the international market
Many manufacturers are experts for their home market but at the same time are worried about the heavy reliance on their main market. We propose to accompany you progressively towards external markets by starting with an in depth analysis of your organization and then to explore the different solutions to develop your export sales in order to allow for the fluctuations of your main market
Ethics and professional secrets
It is normal when a mission is entrusted to us that ethics is fully respectided just like the professional secret. We do not communicate any sensitive information that you provide to us with any of your direct or indirect competitors. We systematically offer a N.D.A to give you a complement insurance and more confidence.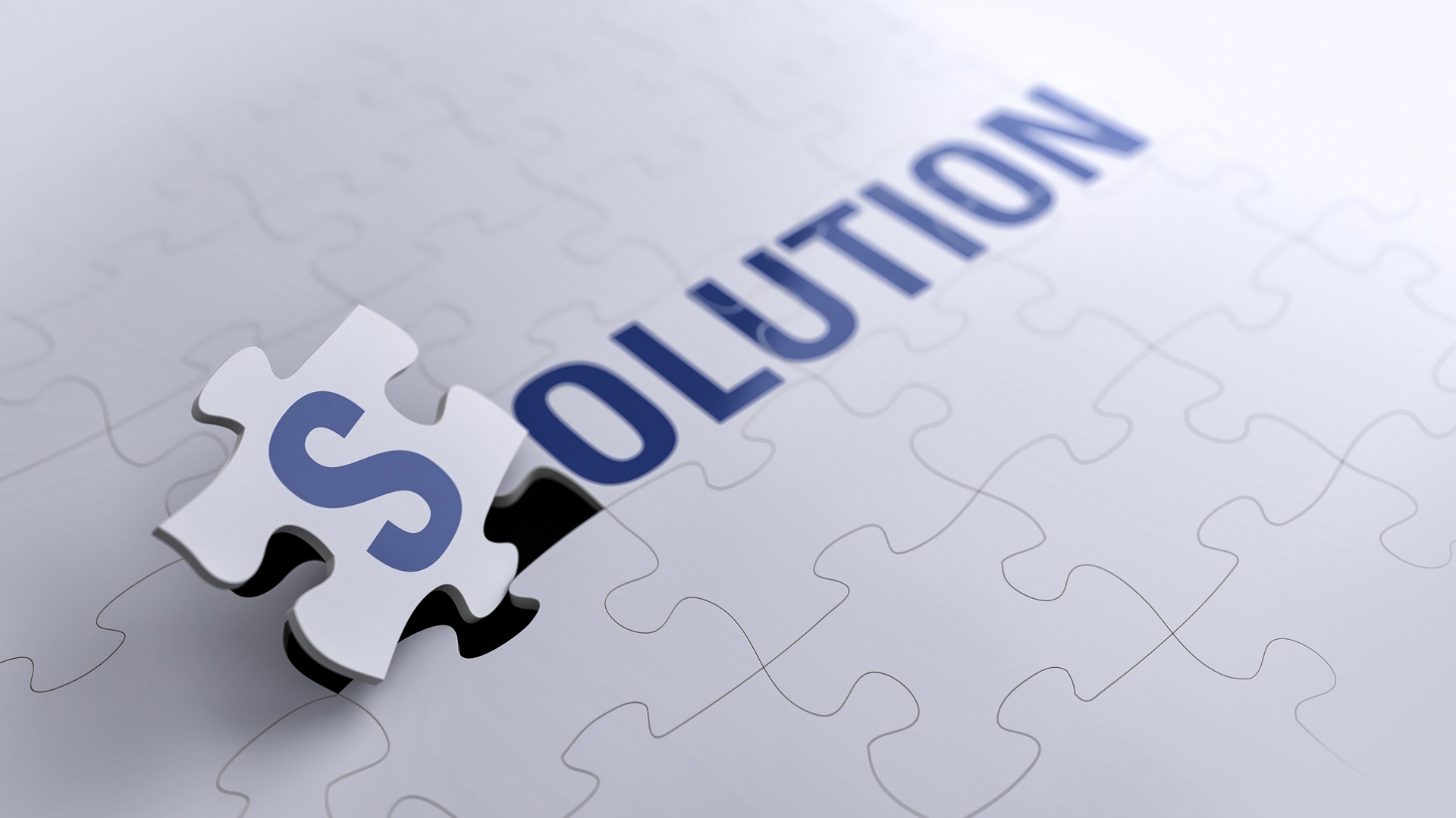 For the manufacturers accompaniment towards international markets
For the mastery of foreign languages ​​and cultural differences
For to be a specialist in the machinery sector and its marketing for more 15 years in France & international markets
For the complex knowledge of industrial processes at the technical & commercial skills
For the advices "à la carte" in consulting:missions'proposal according to the diagnosis of your company
For the well understanding of our customers, we provide what you need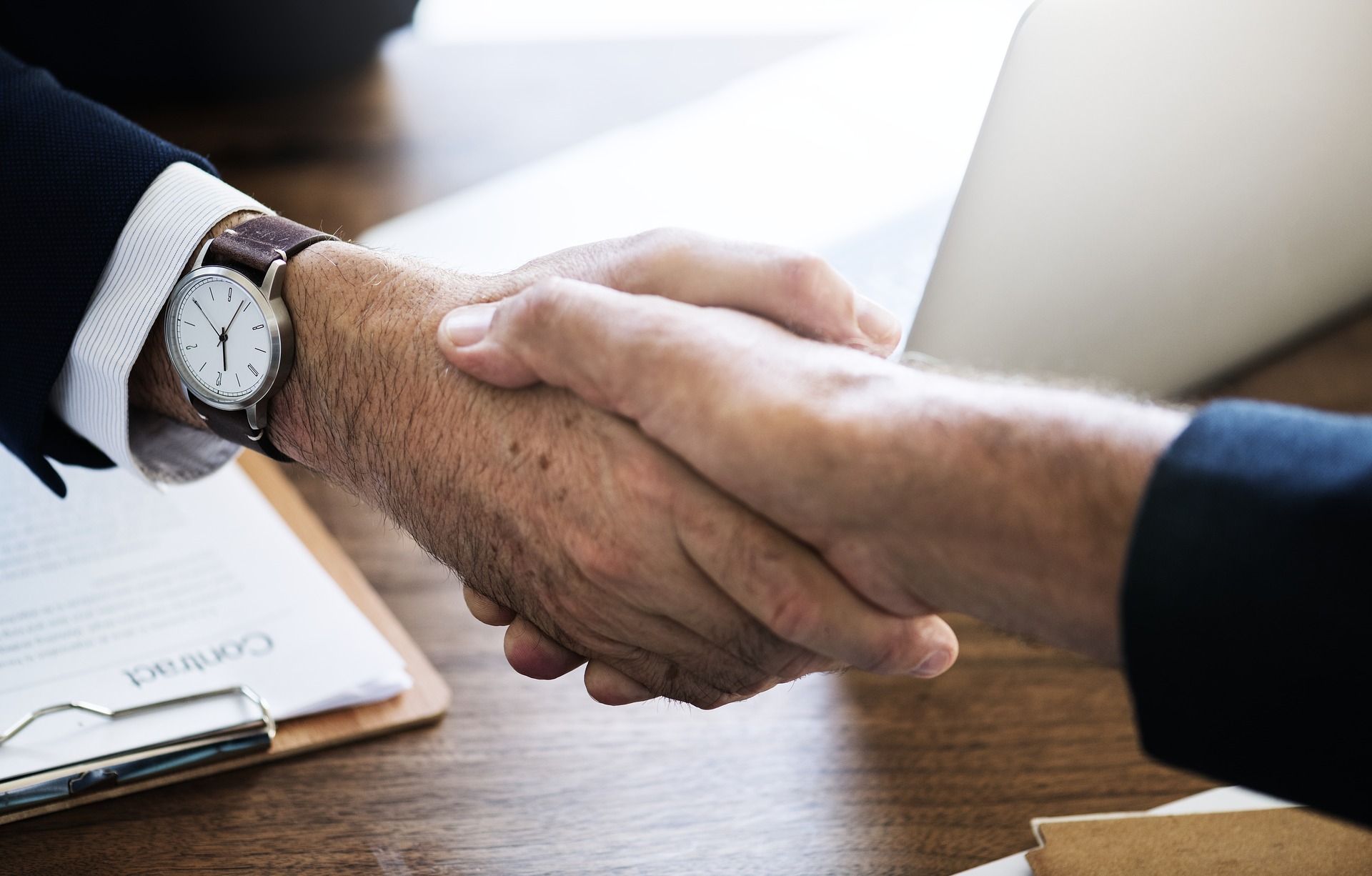 Discover also


MANUFACTURERS PARTENERSHIPS