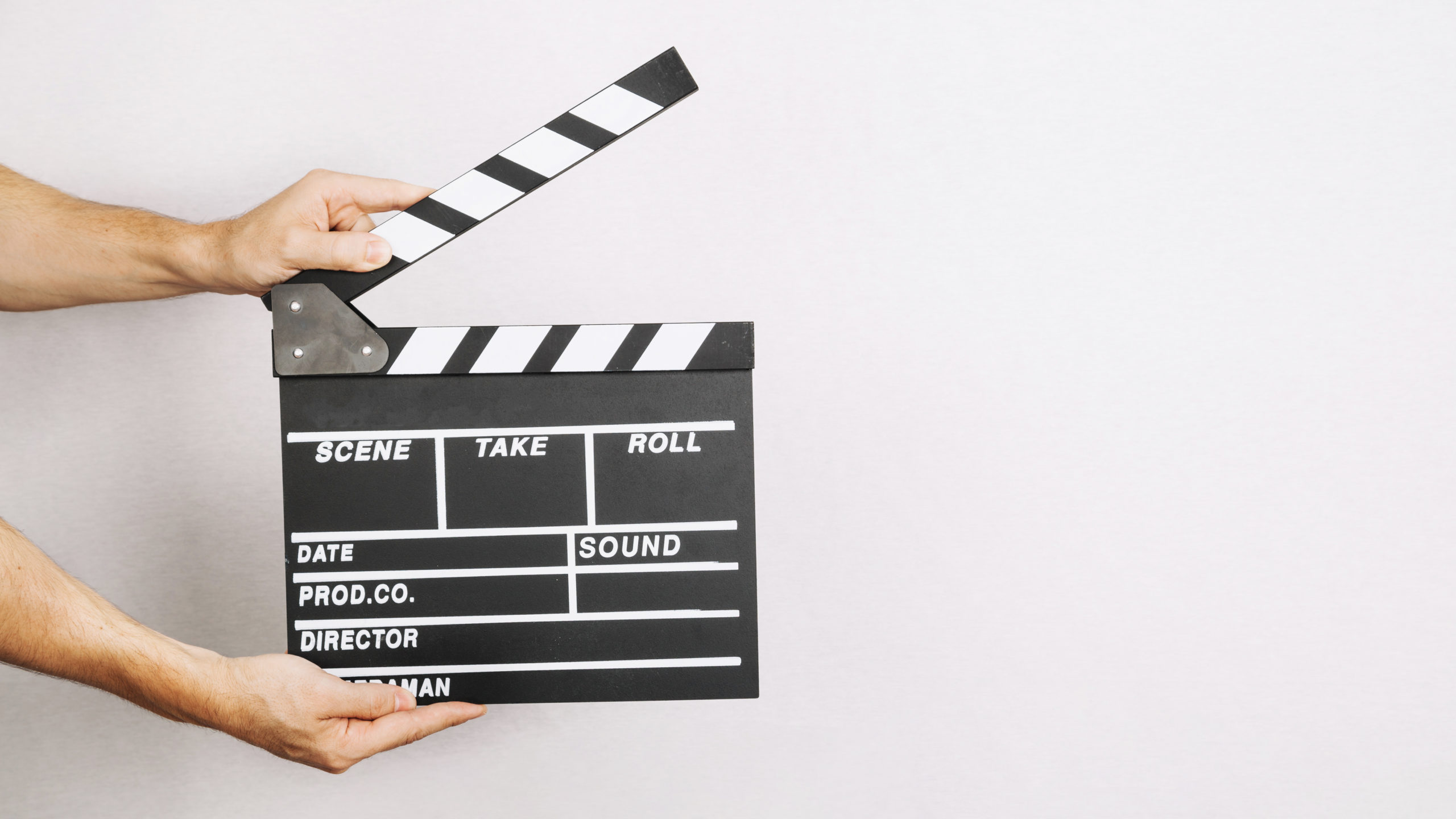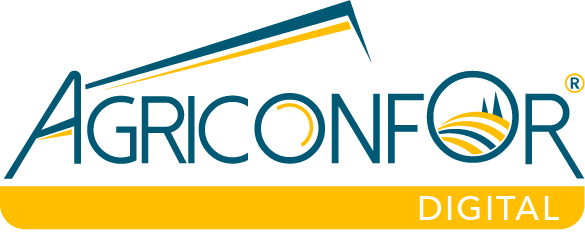 AGRICONFOR STUDIO WHAT IS IT?
It is a "communication tool 4.0 which allows you to communicate directly with your contacts, one or more people simultaneously!
HOW DOES IT PRESENT?
Filming environment with professional equipment where you can exchange in different ways;
WHAT ARE THE FONCTIONALITIES ?
Communicate in Visio mode in duplex or multiplex
Request to speak
Chat with participants
Content exchange: Videos, audios, documents
Sharing screens of each contact
Recording sessions
Library of content recorded in a multimedia platform
WHAT FOR ?
3 examples :
Products / services presentation
All kind of tranning
Interactives meetings
THE TARGET ?
Communicate in visioconference as face to face!