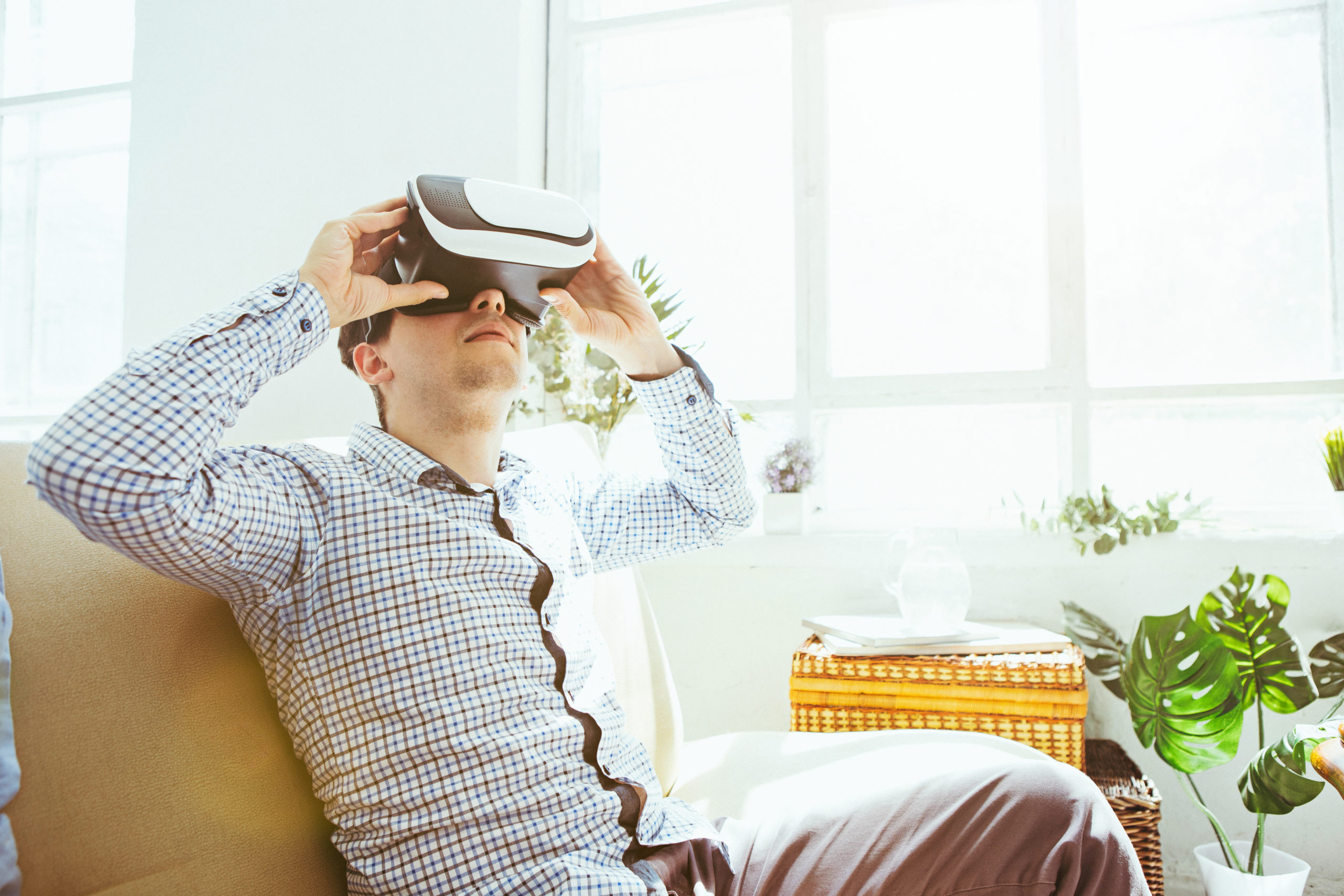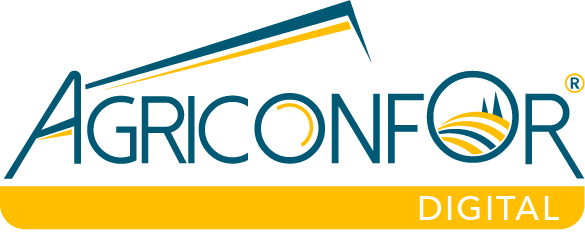 AGRICONFOR SCAN 360 WHAT IS IT?
The SCAN360 It is a tool which allows you to freeze a scene and model it in 3D, you can move virtually from any display: smartphone, tablet, computer without any program to download!
HOW DOES IT PRESENT?
A technical team goes on site with the equipment and depending on the surface it will be able to scan a tractor in less than 1 hour!
From the scan, we can integrate points of interest which you want to highlight.
WHAT ARE THE FONCTIONALITIES ?
POI overlay, with text, PDF, video or internet content
Evolutionary point of interest
Library of content recorded in a multimedia platform
DRONE 3D 4k solution
Filming (4K cameras)
Video editing
TO DO WHAT ?
3 examples :
Virtual show room 
Machines
Demonstration
THE TARGET?
Present a place, a product, in 3D or in video as if you were there!