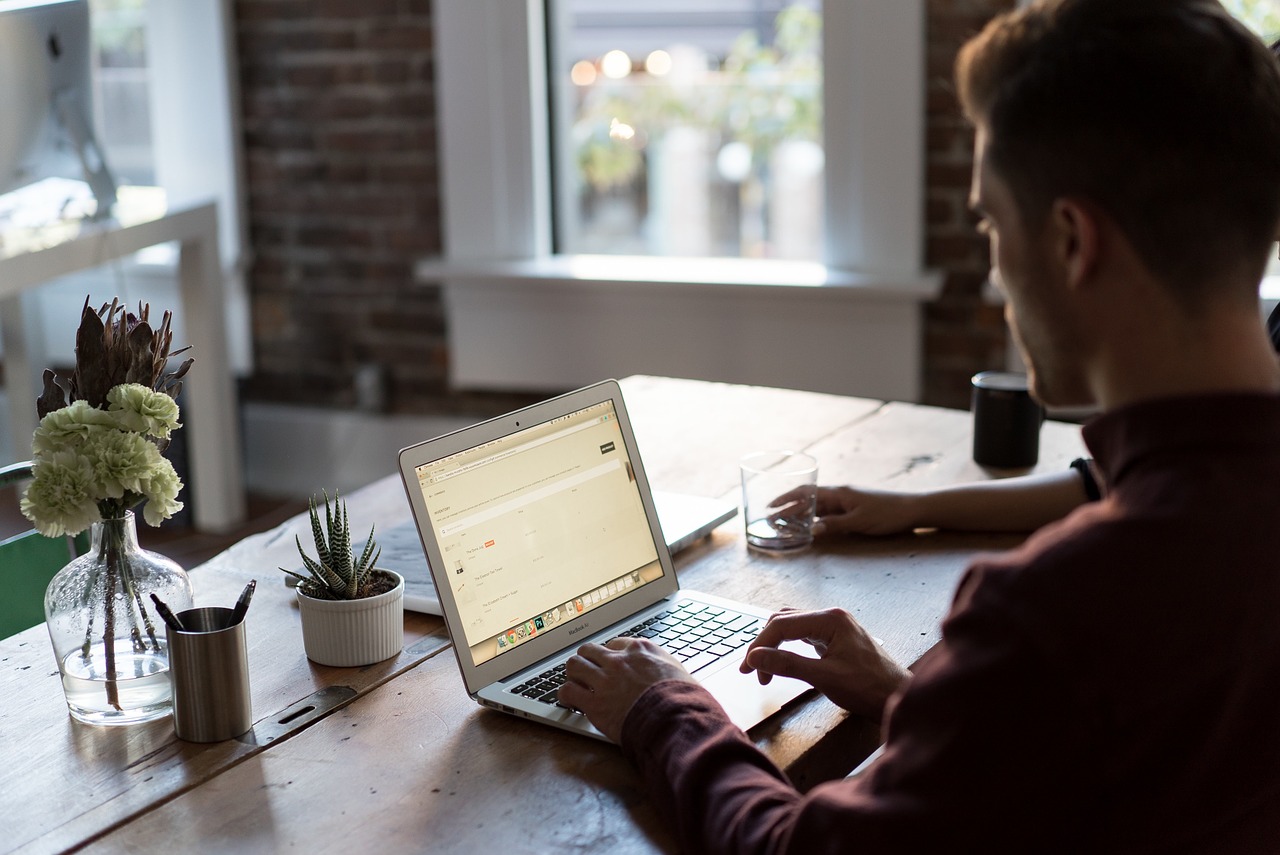 DEMATERIALIZED SOLUTIONS TO DRIVE AND MANAGE YOUR DIFFERENT ACTIVITIES
Web portal to manage the sale of your spare parts, online orders, stock management
Powerful tools to manage your production, your commercial activity, your administration, your used machines
Web configurator / CPQ connected to your website or not, it allows you to choose the right material with the corresponding options and to obtain the price according to the recipient, concessionaire or public
Compatibility and interconnectivity with your existing systems through specific connectors
Optimize its sales process, understand and manage its commercial actions.
Organize your commercial tours with geolocation!
Possibility of automatic interconnection between ERP, CPQ services and management modules, etc.
MASTERING THE SALES PROCESS
MANAGING AND MONITORING YOUR BUSINESS 
USE AS WELL AT THE OFFICE AS ON TRIP
INCREASE CUSTOMER LOYALTY
CONFIGURATEUR WEB / CPQ powered by blg
This tool will make life easier for sales team and sales administration at first.
It will be possible in a few clicks to transmit a product offer to its client or lead in an intuitive and professional manner.
The goal is to simplify the lives of sales team whether they are from the office but especially in the field.
CONFIGURING PRODUCTS WITH EASE
AUTOMATICAL PRICE CALCULATION 
FORMALIZING THE PROPOSALS IN LIVE
CONNECT WITH YOUR OTHER MANAGEMENT MODULES
No matter where you are, find all the applications wherever you are and involve all the services of your company in winning over and retaining your customers!
blgCloud brings together all the applications of the blg suite.
The new vision for managing your business and your customers!
DRIVE IN "ON" OR "OFF LINE" MODE
I.T HOSTING IN YOUR COUNTRY